The Jewish Federation of Greater Philadelphia builds community by bringing people together to learn, inspire, give back and celebrate. See how the Jewish Federation has connected like-minded community members through events in the past month.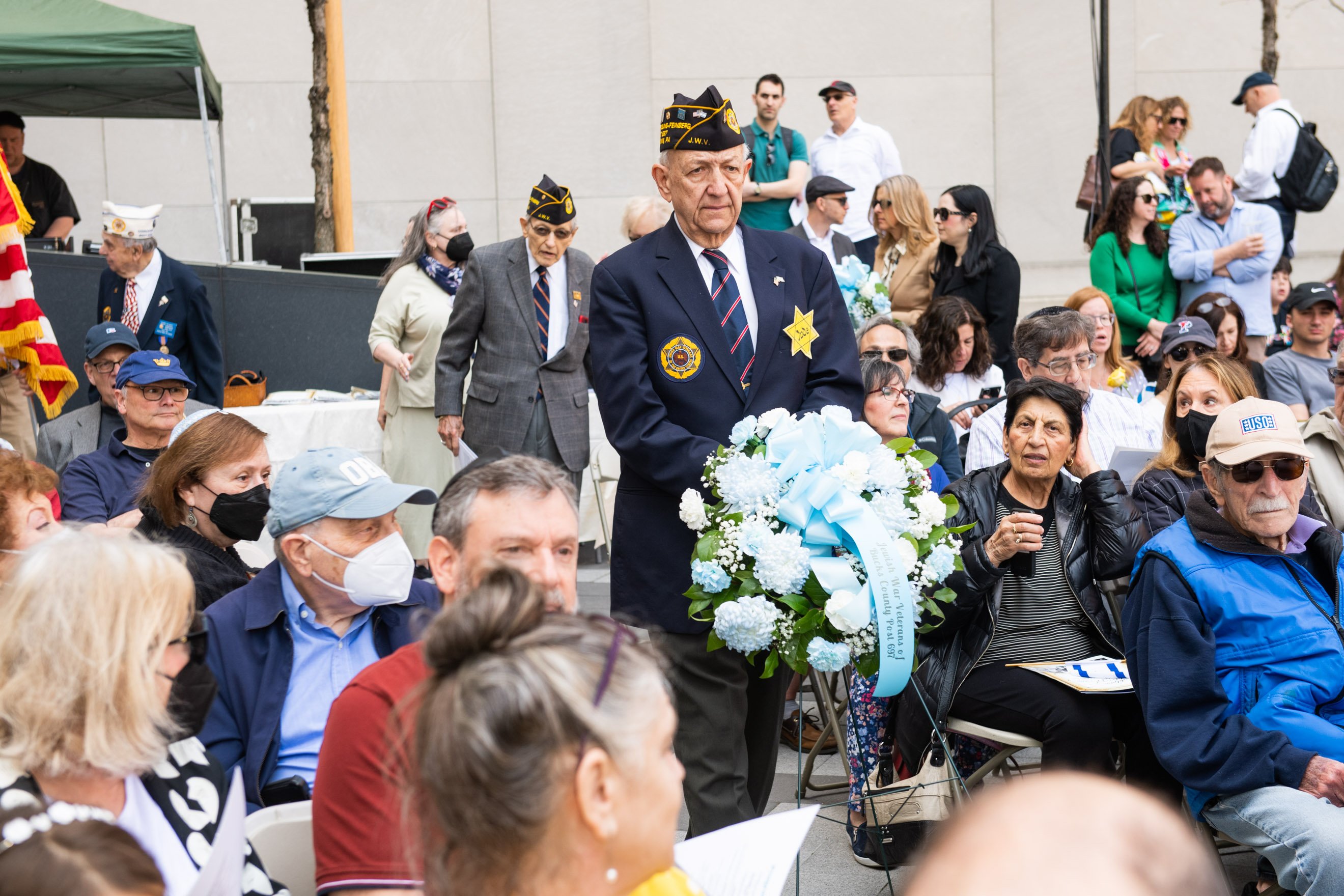 On Apr. 24, many generations of community members participated in the 58th Annual Holocaust Remembrance Ceremony to commemorate the six million Jews who perished in the Shoah. The event was hosted by the Jewish Community Relations Council, Philadelphia Holocaust Remembrance Foundation, Association of Jewish Holocaust Survivors of Philadelphia and Philadelphia Parks & Recreation.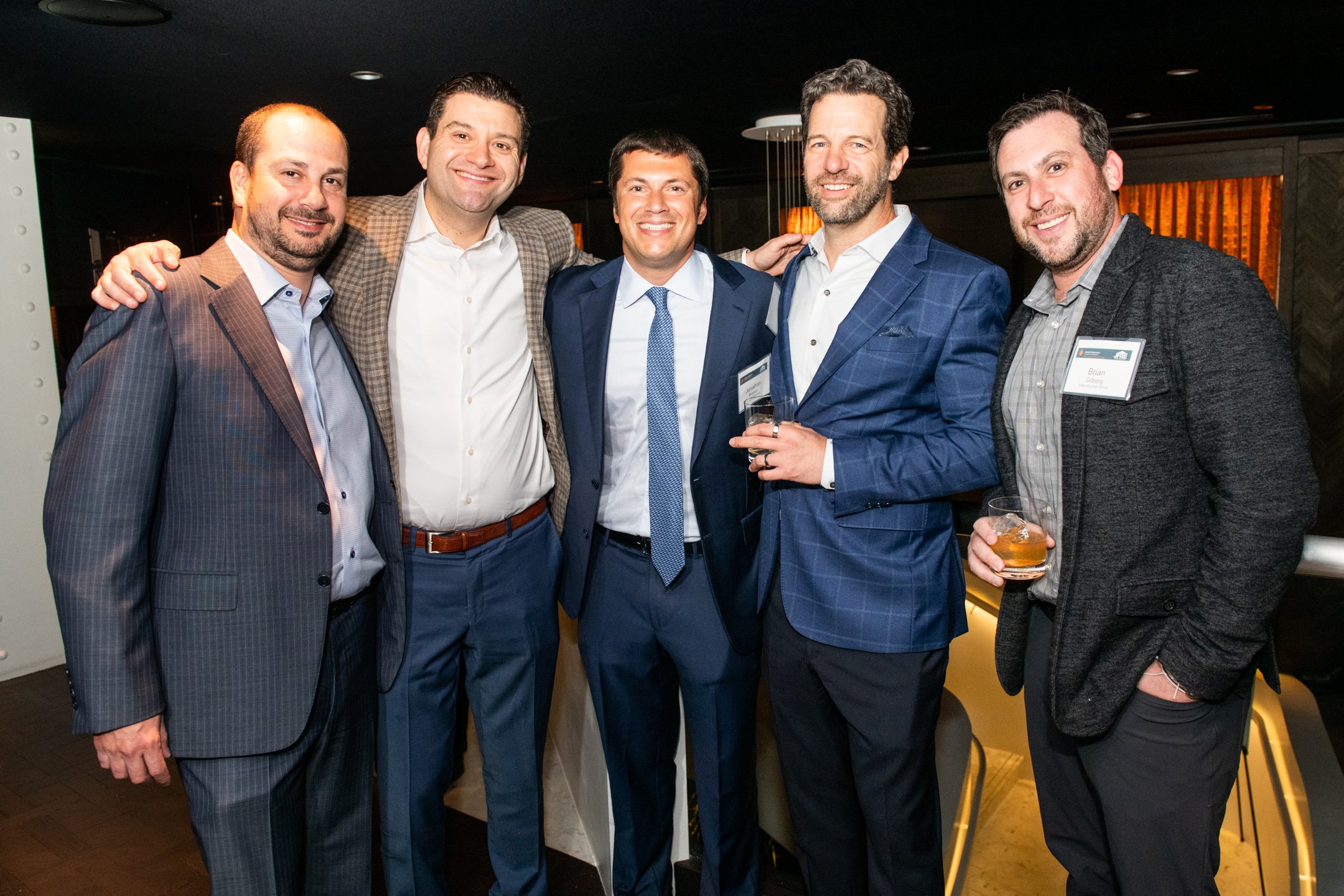 The Jewish Federation Real Estate (JFRE) Members Only Dinner celebrated the groups' accomplishments and learned about future opportunities to network and support the Jewish community. Held on Apr. 25, the event was sponsored by Steak 48.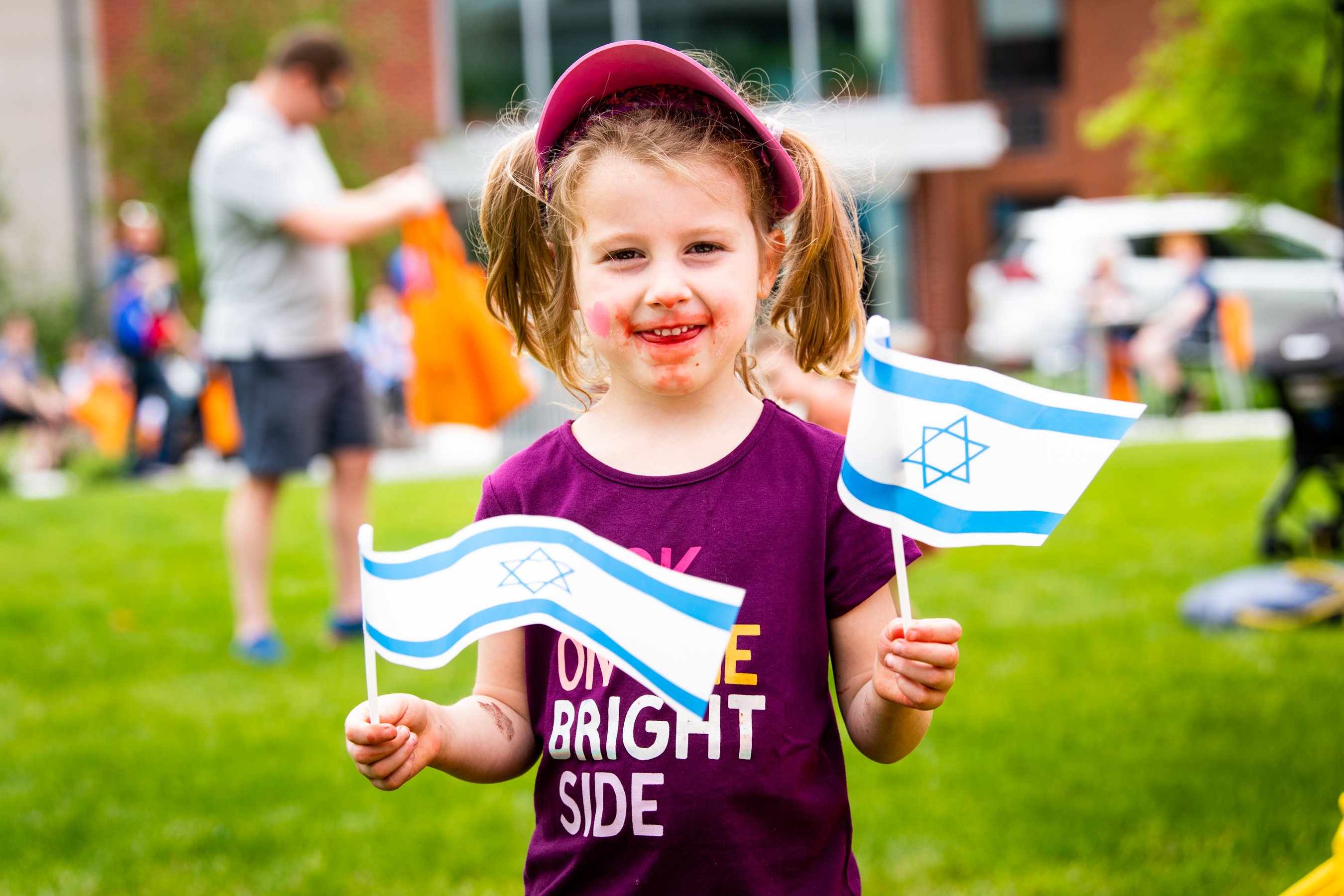 The Kehillah of Bucks County's Jewish Festival on May 15 brought together hundreds of community members for a day of fun, thanks to the many sponsors, volunteers, local organizations and synagogues, and vendors that participated.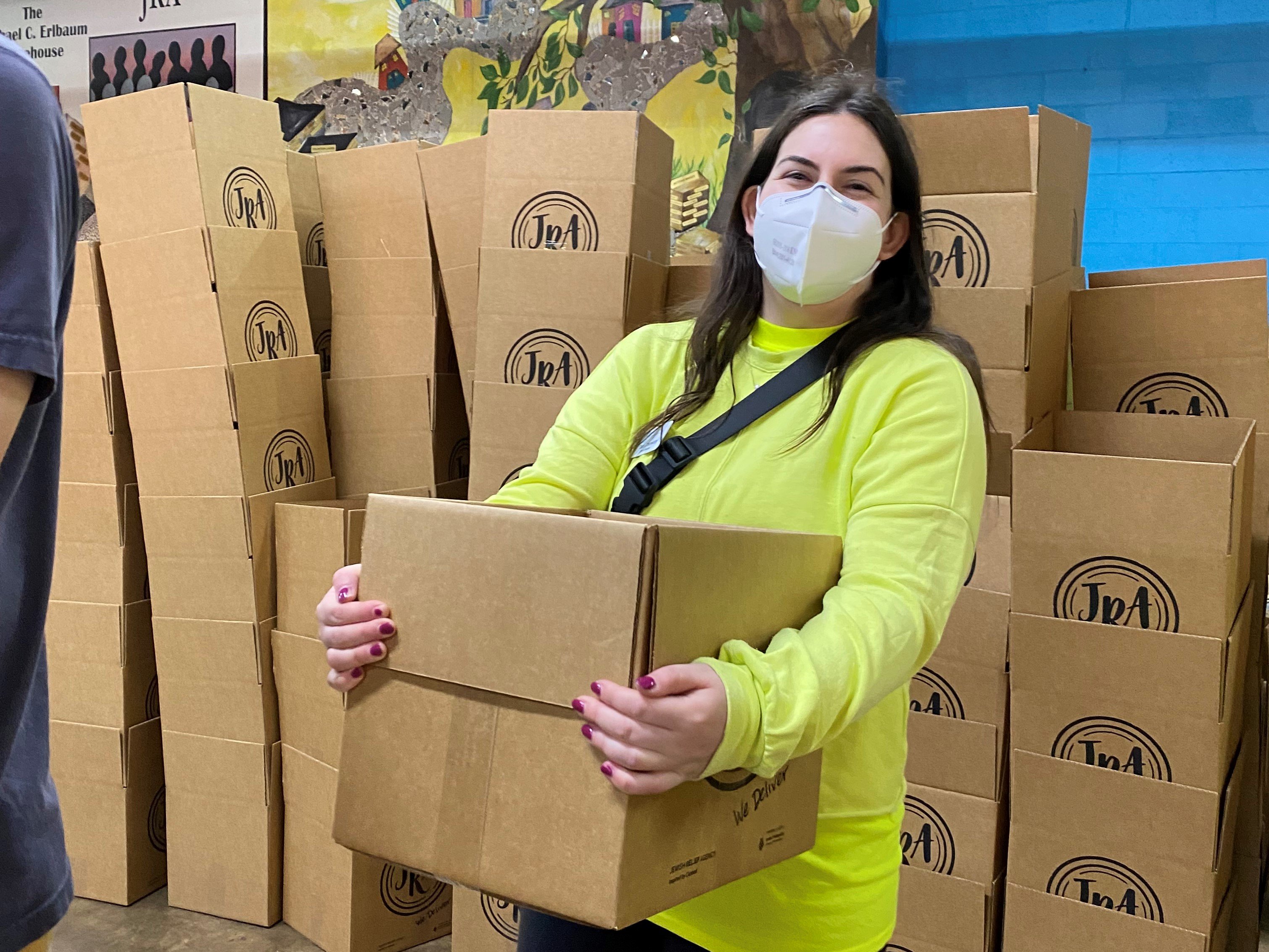 Alumni of the NextGen's Leadership Development Program paid it forward on May 15 by helping pack and distribute food at Jewish Relief Agency.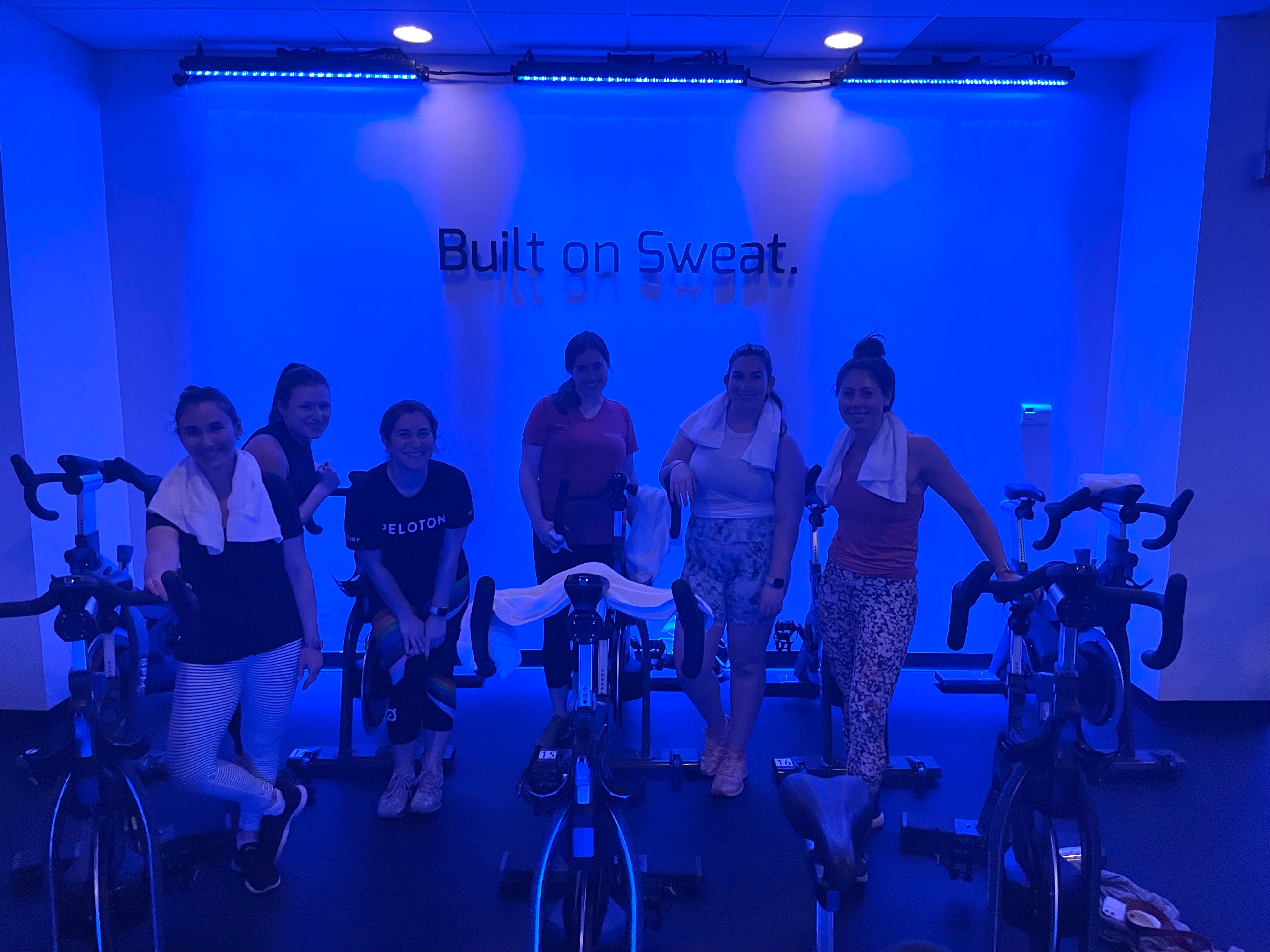 NextGen's Ben Gurion Society broke a sweat to the music of Jewish artists during their BGSpin event at BPM Fitness on May 17.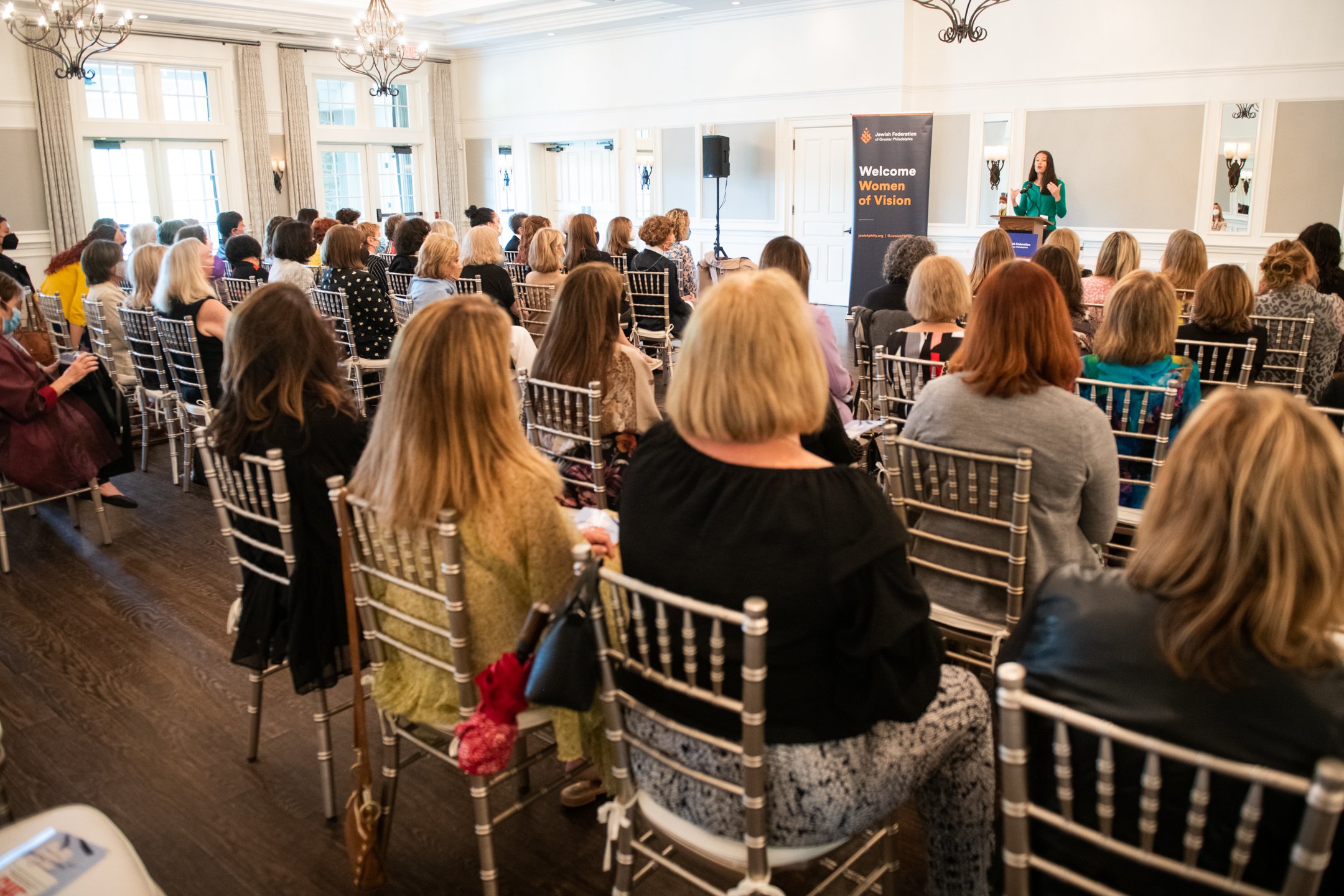 Women of Vision held their annual Spring Event on May 19 at the French Creek Golf Club. The event featured Pulitzer Prize-winning investigative reporter Megan Twohey.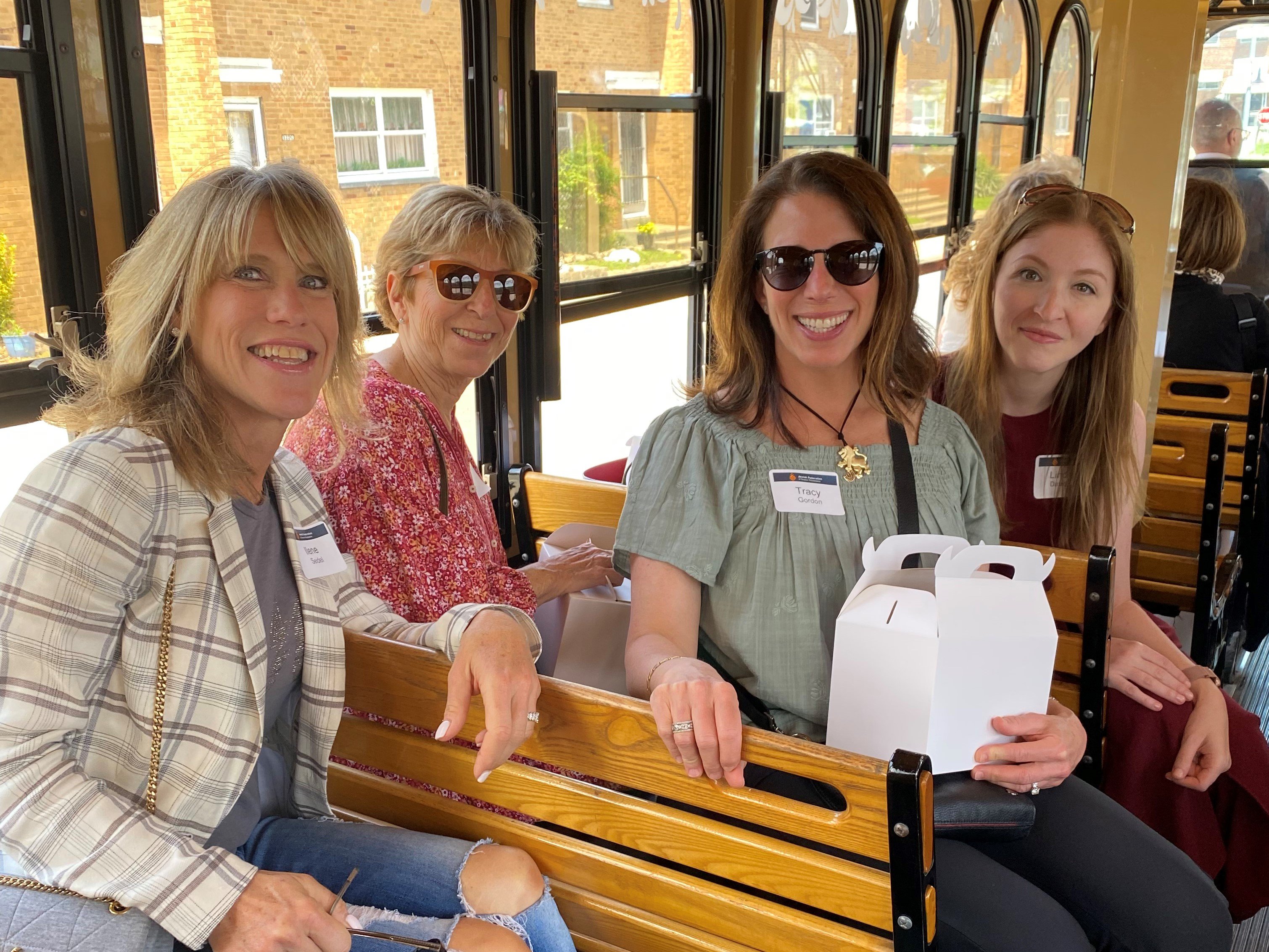 On May 23, Women's Philanthropy celebrated their Pomegranate Society while enjoying a mural arts tour of Center City.
***
Find out how you can get involved in the various affinity groups of the Jewish Federation of Greater Philadelphia by clicking here or contacting Director of Affinities and Volunteer Engagement Marni Davis at mdavis@jewishphilly.org