Hamantaschen, music and parades! What a memorable way to bring everyone together for Purim. This year, the Jewish Federation of Greater Philadelphia's Kehillot, neighborhood groups, celebrated Purim with carnivals, arts and crafts, costumes, and delicious foods.
Approximately 1,500 community members across the Greater Philadelphia area came out to commemorate the joyous holiday.
Northeast Kehillah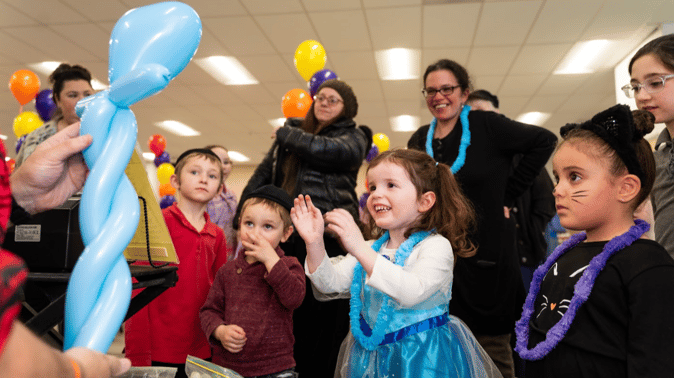 The Northeast Kehillah hosted Purim Comes Alive on February 28 at Kleinlife with an exciting evening of interactive stories with jkidphilly and crafts and activities with Camp Galil.
Old York Road Kehillah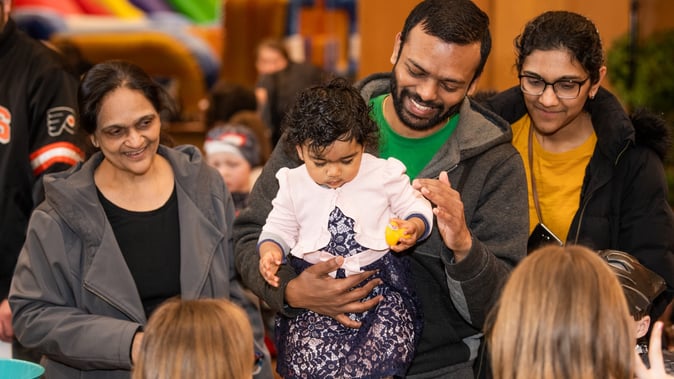 The Old York Road Kehillah hosted the Old York Road Kehillah Purim Carnival on March 5, where participants enjoyed hamantaschen, prizes, inflatable obstacle courses, slides and more.
Lower Merion Kehillah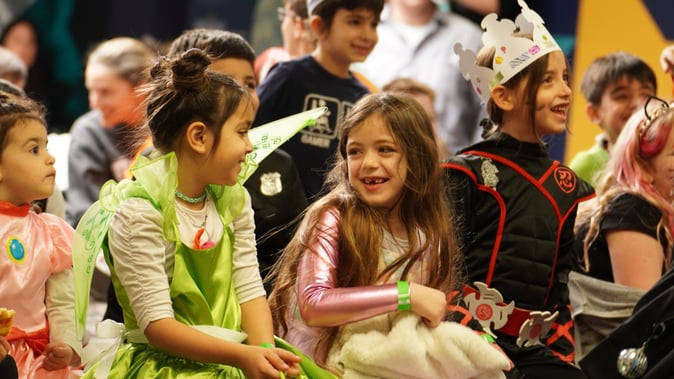 Credit: Margarita Moreland
On March 5, the Lower Merion Kehillah and community partners hosted Purim Fest '23, complete with games, prizes and crafts at the Kaiserman JCC.
Center City Kehillah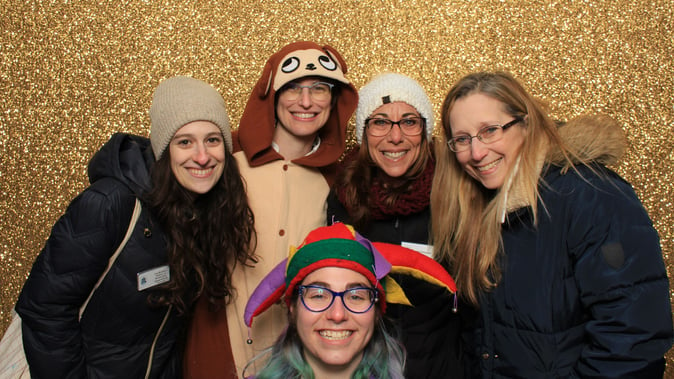 The Center City Kehillah, Temple Beth Zion-Beth Israel and other community partners hosted a Purim Block Party in Fitler Square March 7 featuring DJ Aluminum, Dr. Dani Dancepants, Drag Queen Storytime, face painting and more!
***
Kehillah programming is part of the Jewish Federation's neighborhood initiative to foster a vibrant Jewish community throughout the Greater Philadelphia region. Learn more by visiting here or by contacting Director of Community Development Max Moline at mmoline@jewishphilly.org.