Although each reason for giving to the Jewish Federation of Greater Philadelphia is unique, there is a common thread – that of building a strong community.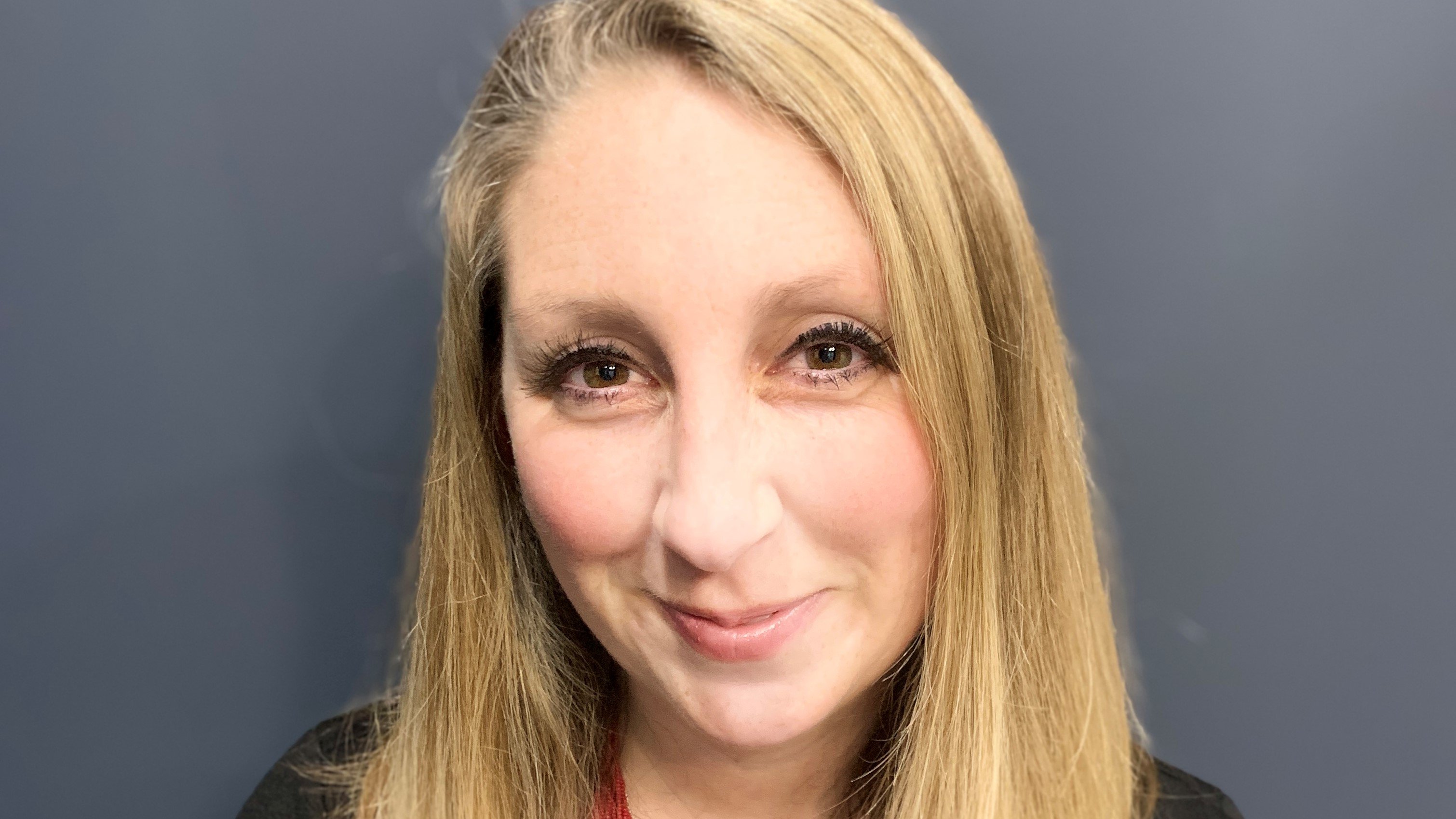 Brandi Lerner: Making a Difference Everywhere
"Celebrating my own Jewish identity and connecting to the Jewish community locally and abroad has always been important to me. By giving to the Jewish Federation, I can help support others within the community to make sure they have access to the same resources that I have."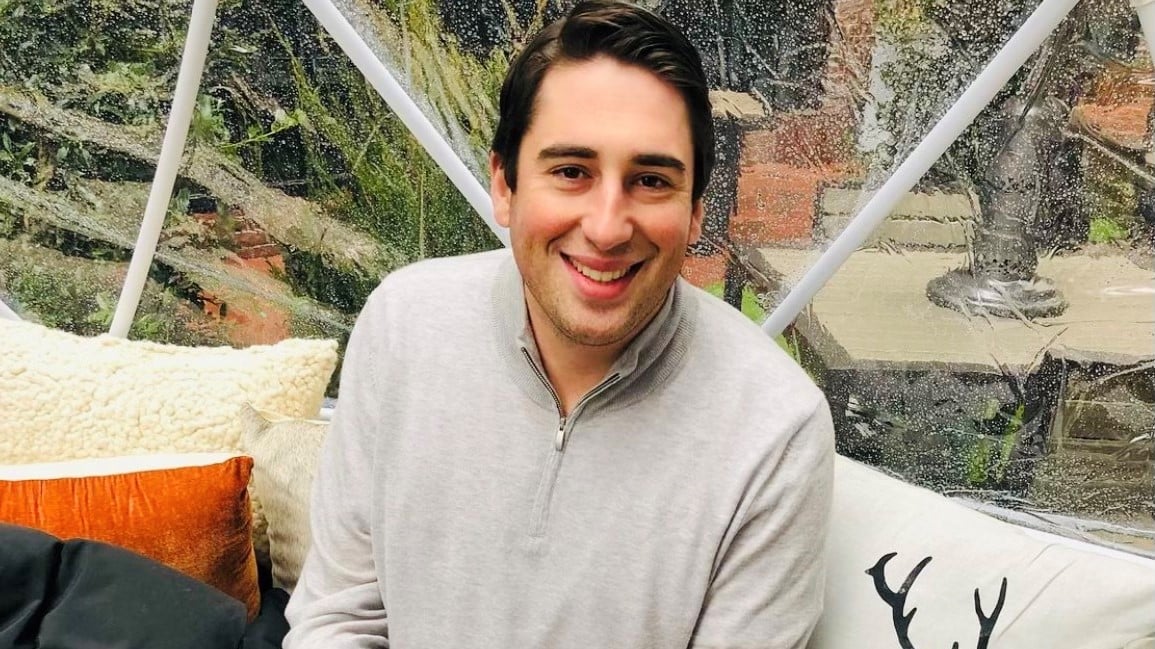 Andrew Klazmer: Forming Lifelong Friendships
"Growing up I saw the enjoyment my parents had being involved in the Jewish Federation. They made lifelong friends while helping strengthen our Jewish community. I wanted to have this same experience."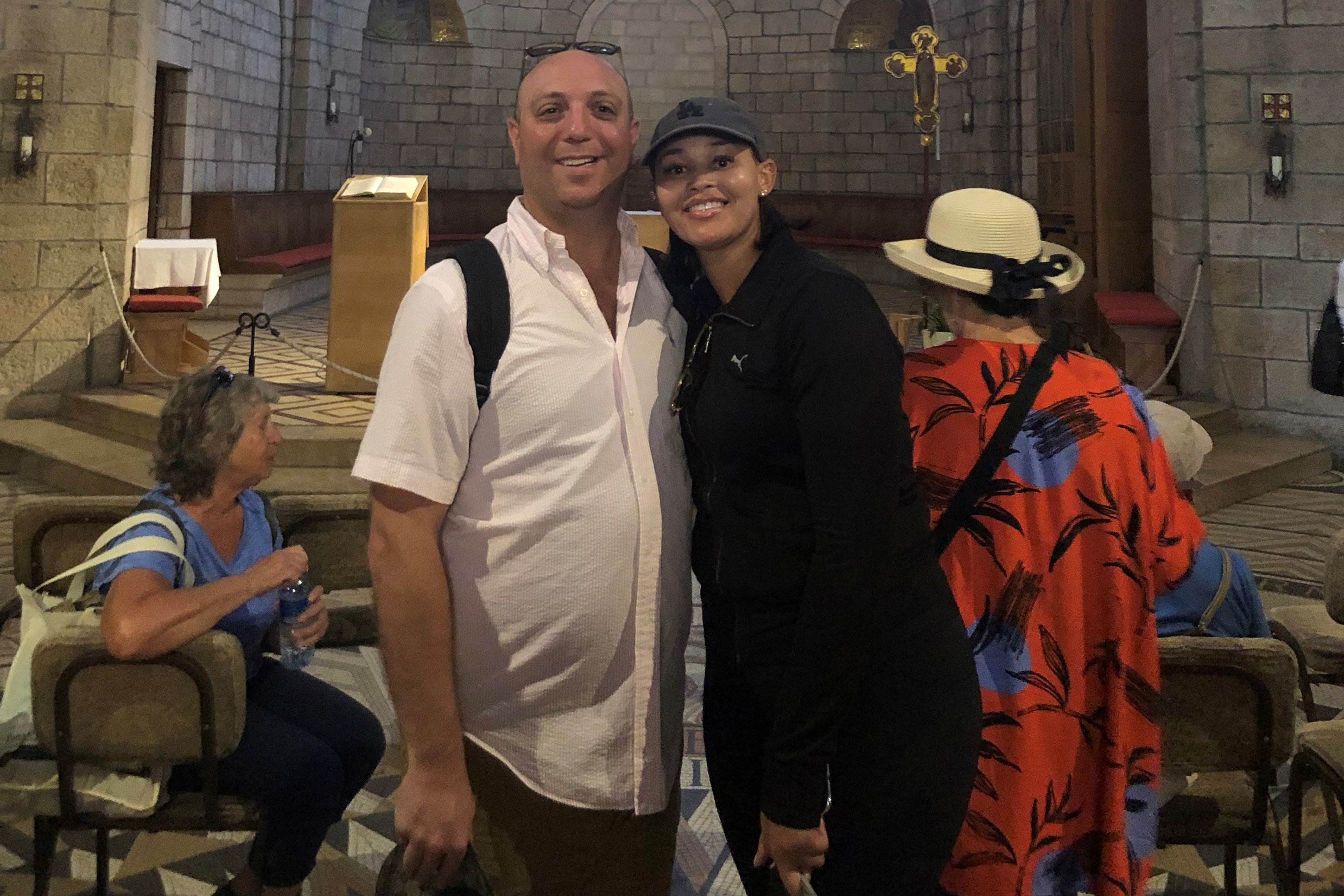 Tinisha Thompson: Discovering Faith
"I support the Jewish Federation, because of my life-changing experience on Honeymoon Israel. On the trip, I was able to connect with my partner, who is Jewish, on another level and see firsthand the amazing things that the Jewish community does for one another. I now want to give other interfaith couples a similar opportunity."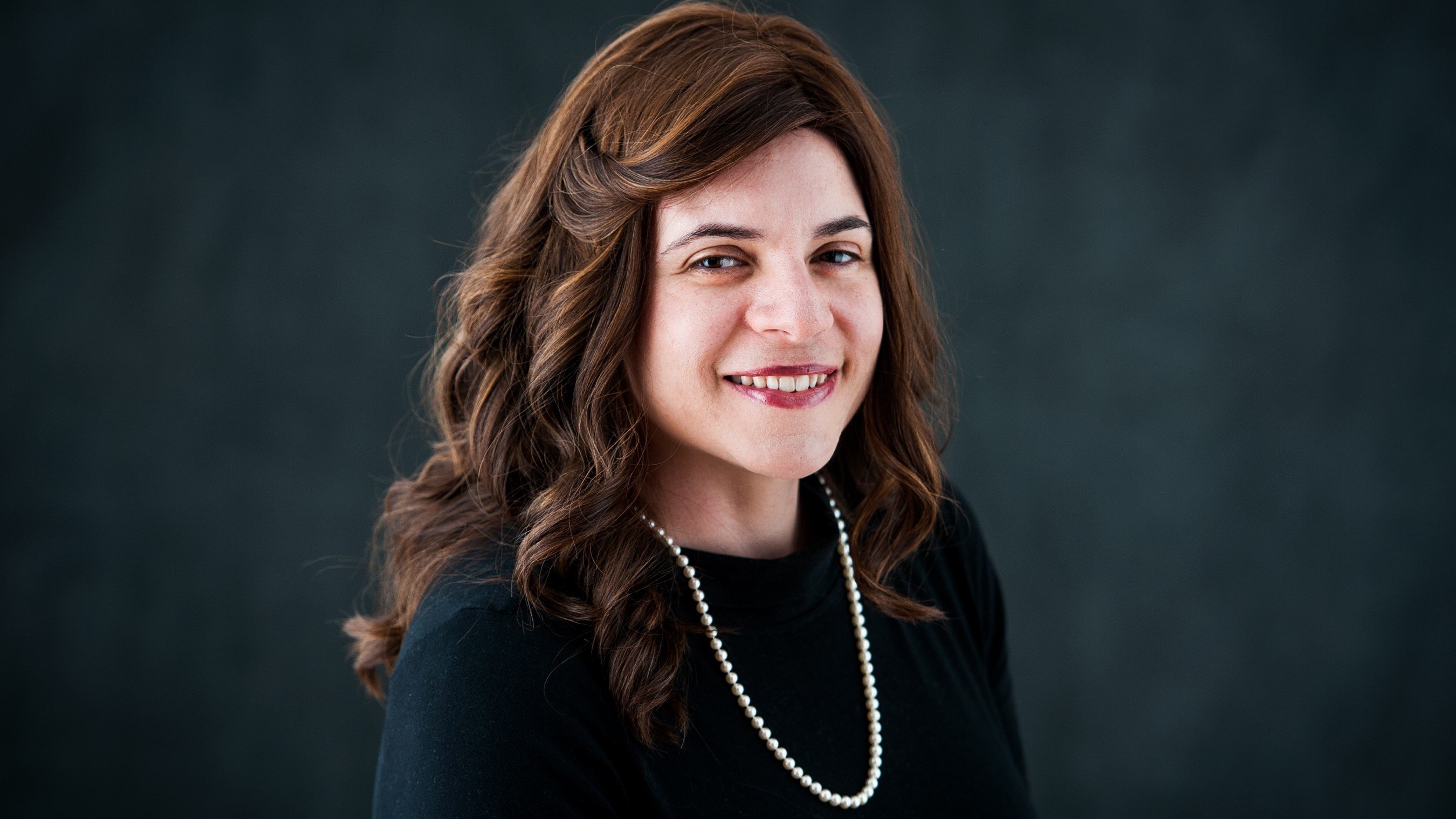 Lauren Danneman: Giving Back
"I give because the Jewish Federation of Greater Philadelphia is there for the community – from our youngest children at the JCC to kids at camp and day schools, to our seniors and people in need. Personally, I have two sons with disabilities, and the Jewish Federation has given a lot of support to my children. I see the impact within my own home, locally in Philadelphia, in Israel and around the world."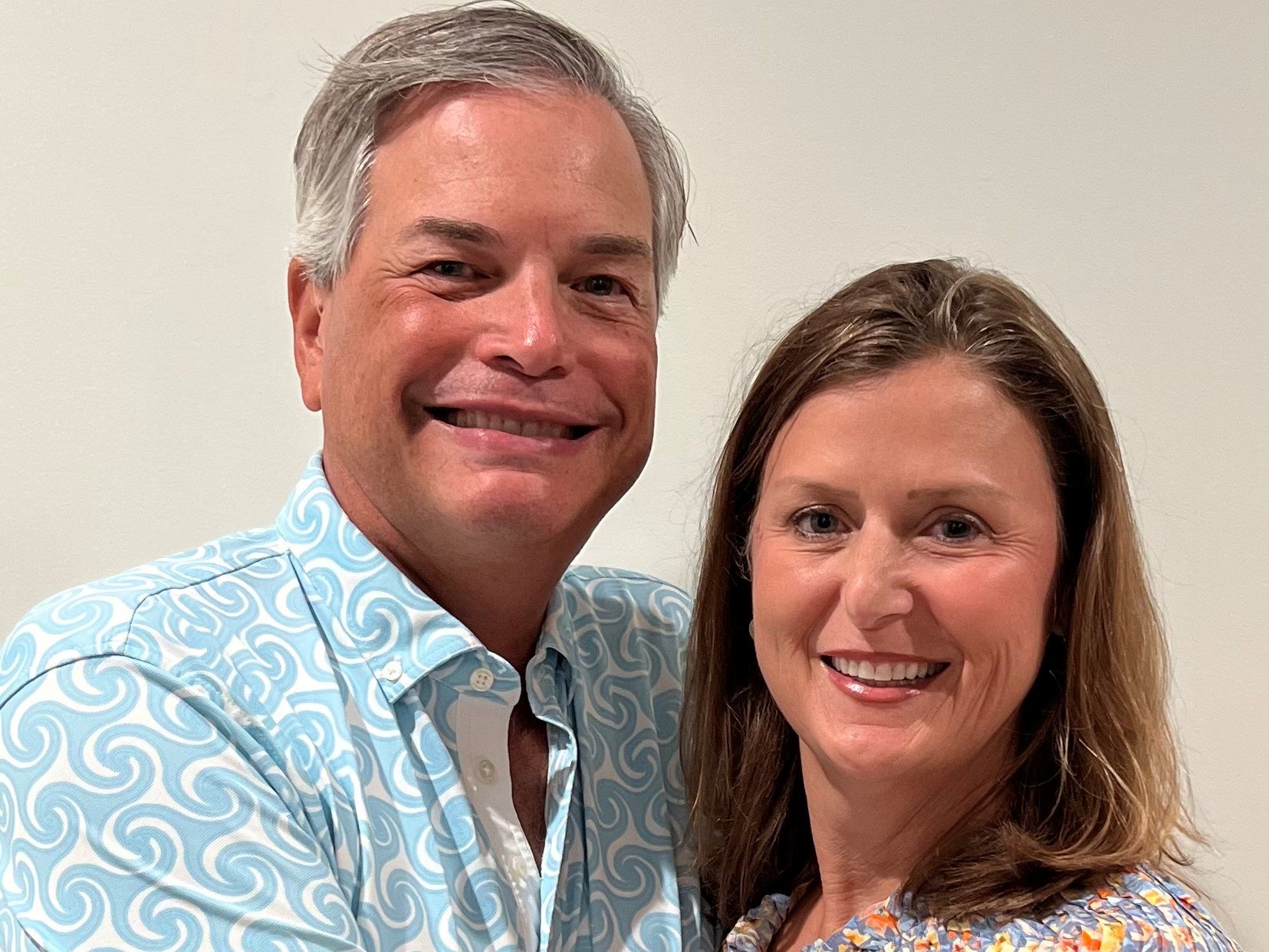 Julie and Alan Gubernick: Responding in a Crisis
"We give to the Jewish Federation, because it is always ready to support the Jewish community both locally and abroad. We love how quickly the Jewish Federation is able to mobilize forces in case of an emergency need."
***
Our Community is depending on you. The Jewish Federation's Campaign Year ends on August 31. Make your gift today by visiting jewishphilly.org/donate or calling 215.832.3484.