On February 23th, over 600 caring and enthusiastic members of our communities join us at Super Sunday for our biggest community fundraising day of the year. Spirits were high at all five of our locations across the region—Malvern, Bala Cynwyd, Fort Washington, Newtown and Center City—and we smashed our goal of $500,000! Here are some of our favorite moments from the day.
Super Sunday chairs Allison and Stu Goodman pose for a photo with their children at JFCS Brodsky Center in Bala Cynwyd.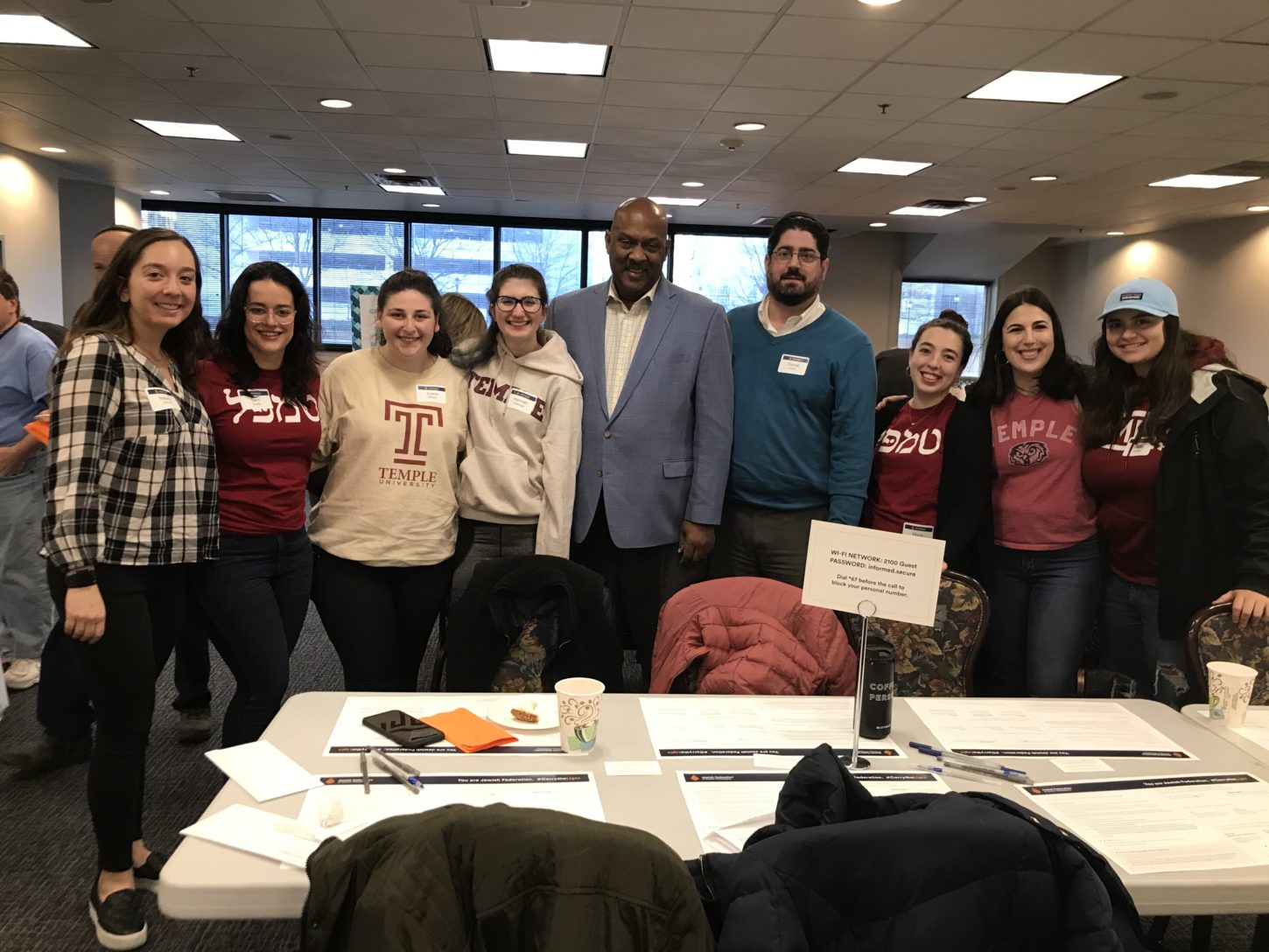 U.S. Rep. Dwight Evans stopped by the Center City location to cheer on volunteers from Temple University Hillel.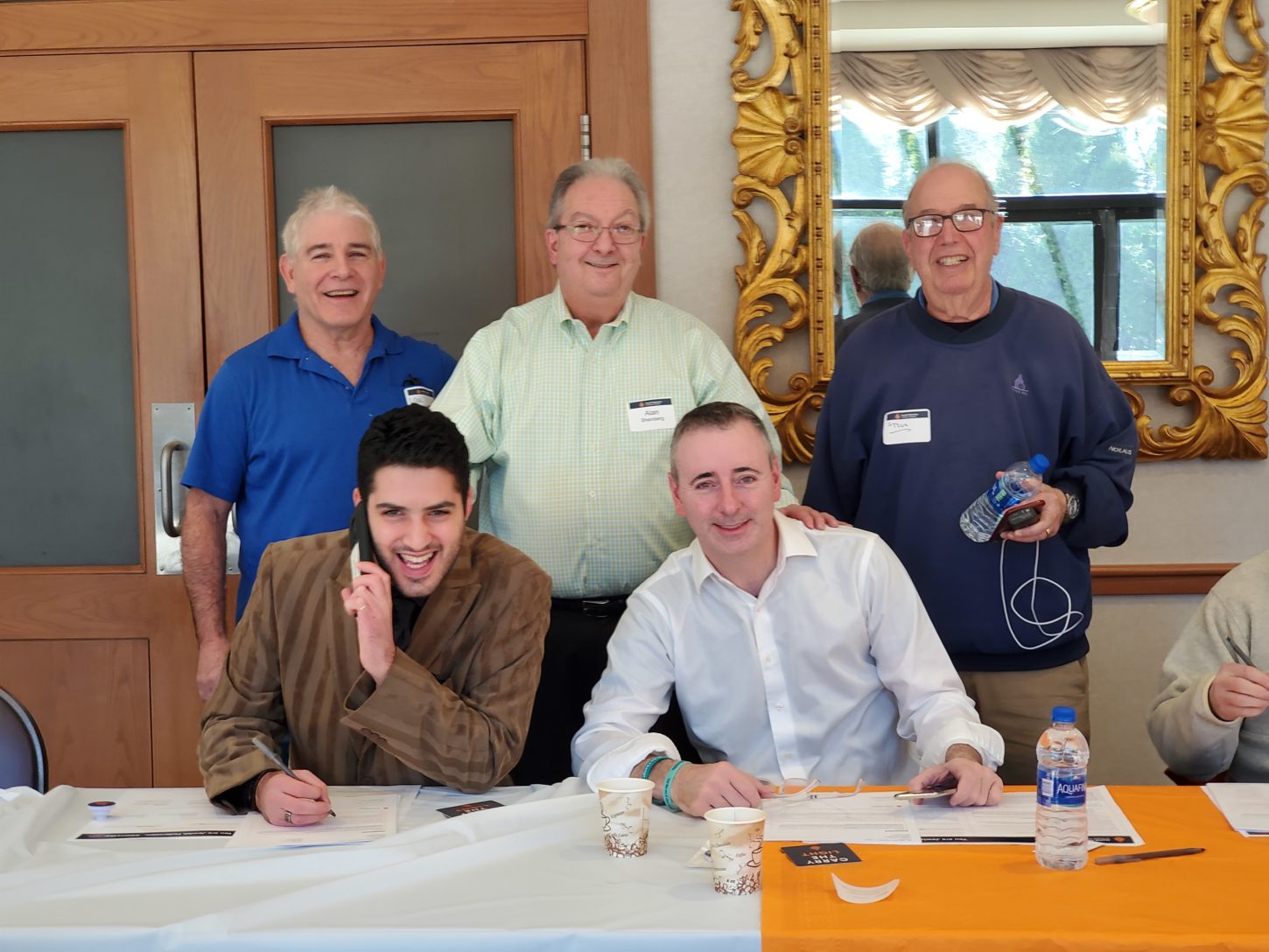 Back row from left: Lou Balcher, Alan Sheinberg and, Steve Rosenberg. Front row: Jared Jasper joins U.S. Rep. Brian Fitzpatrick at Super Sunday at Shir Ami in Newtown.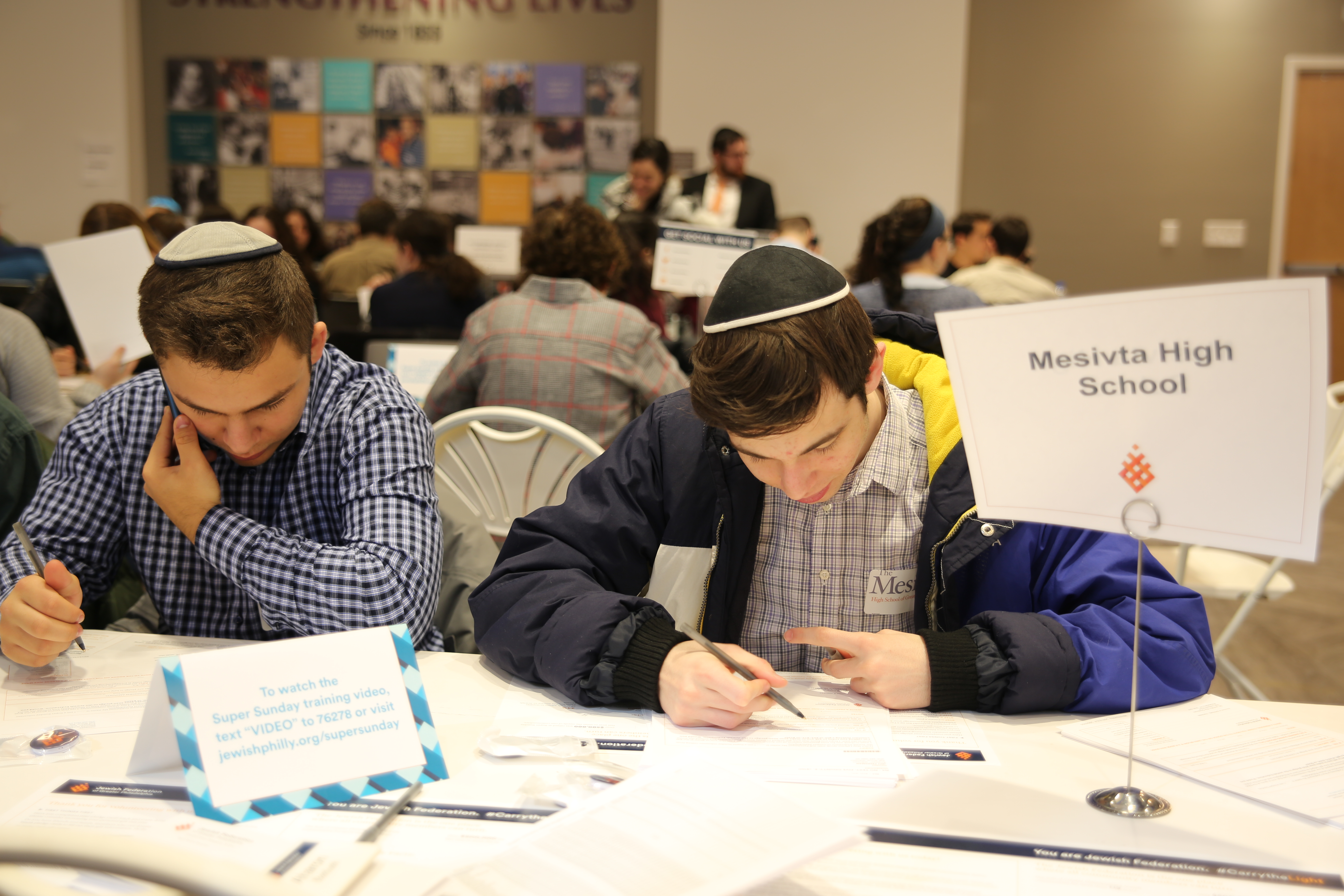 Students from many local day schools, including Mesivta High School, came out to make calls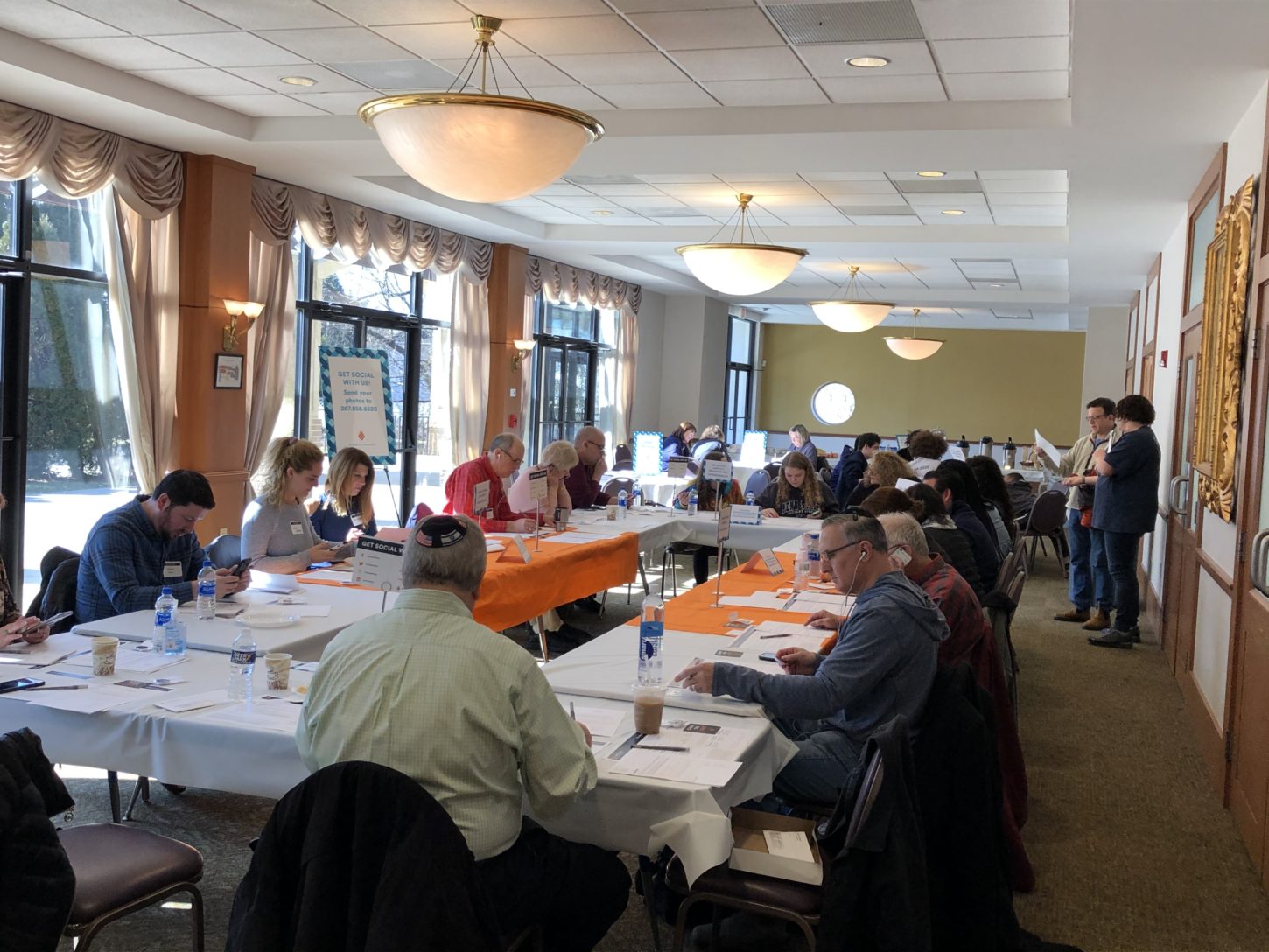 Community members making calls and taking pledges at the Shir Ami location in Newtown.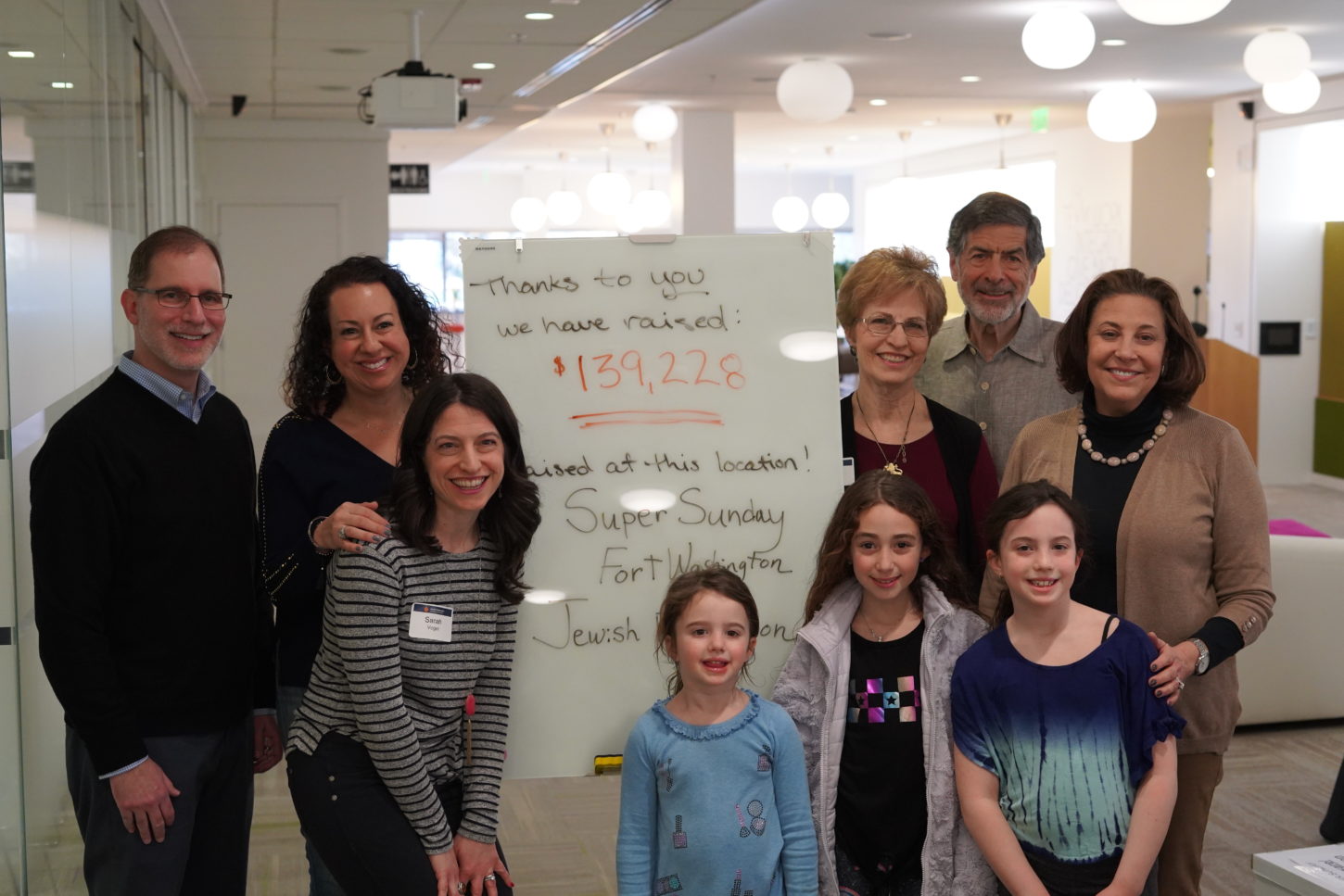 Super Sunday volunteers hard at work at the Fort Washington location, hosted at Softerware.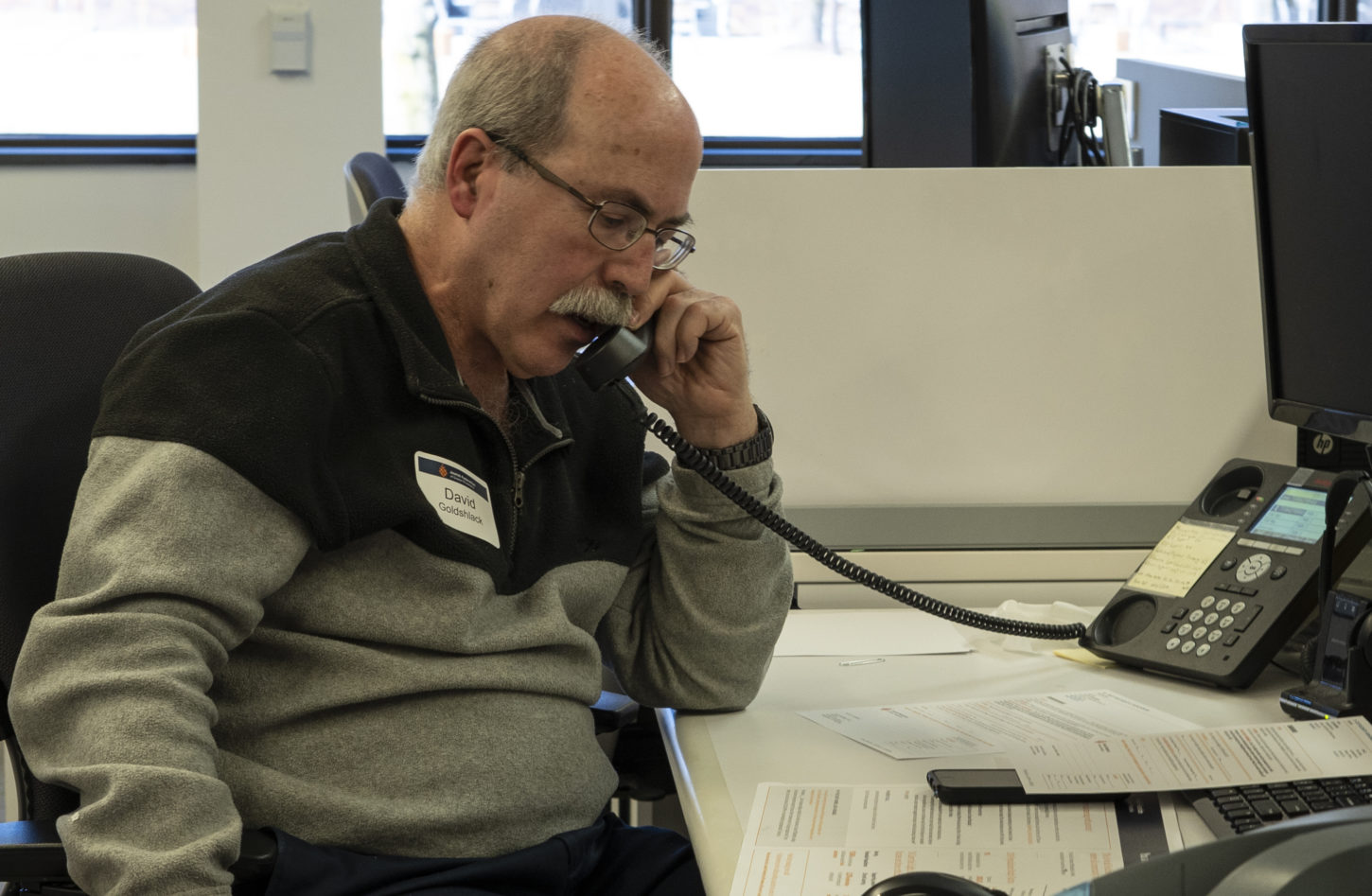 David Goldshlack made some important phone calls at the Fort Washington location.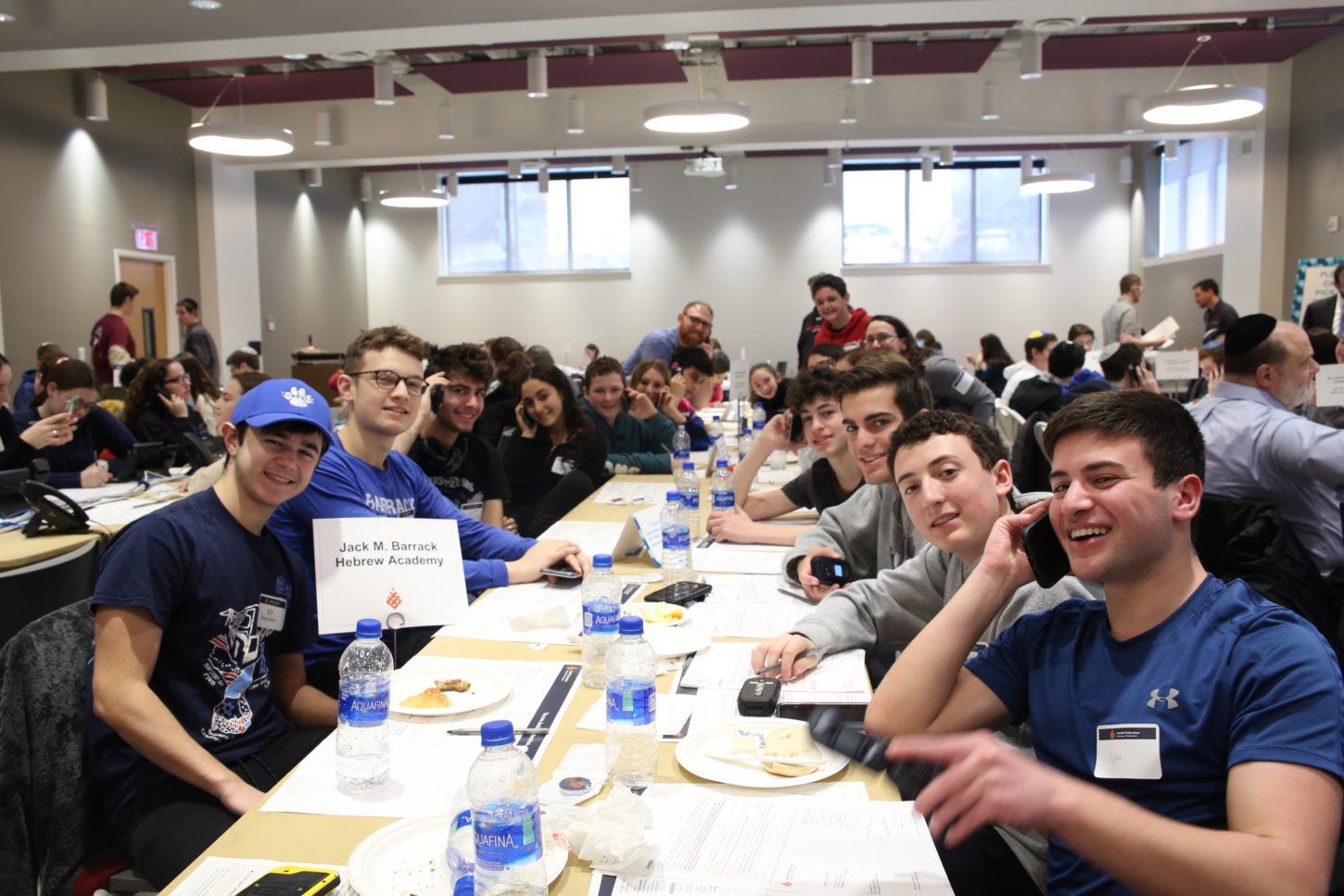 Students From Jack M. Barrack Hebrew Academy pitch in at the Bala Cynwyd location.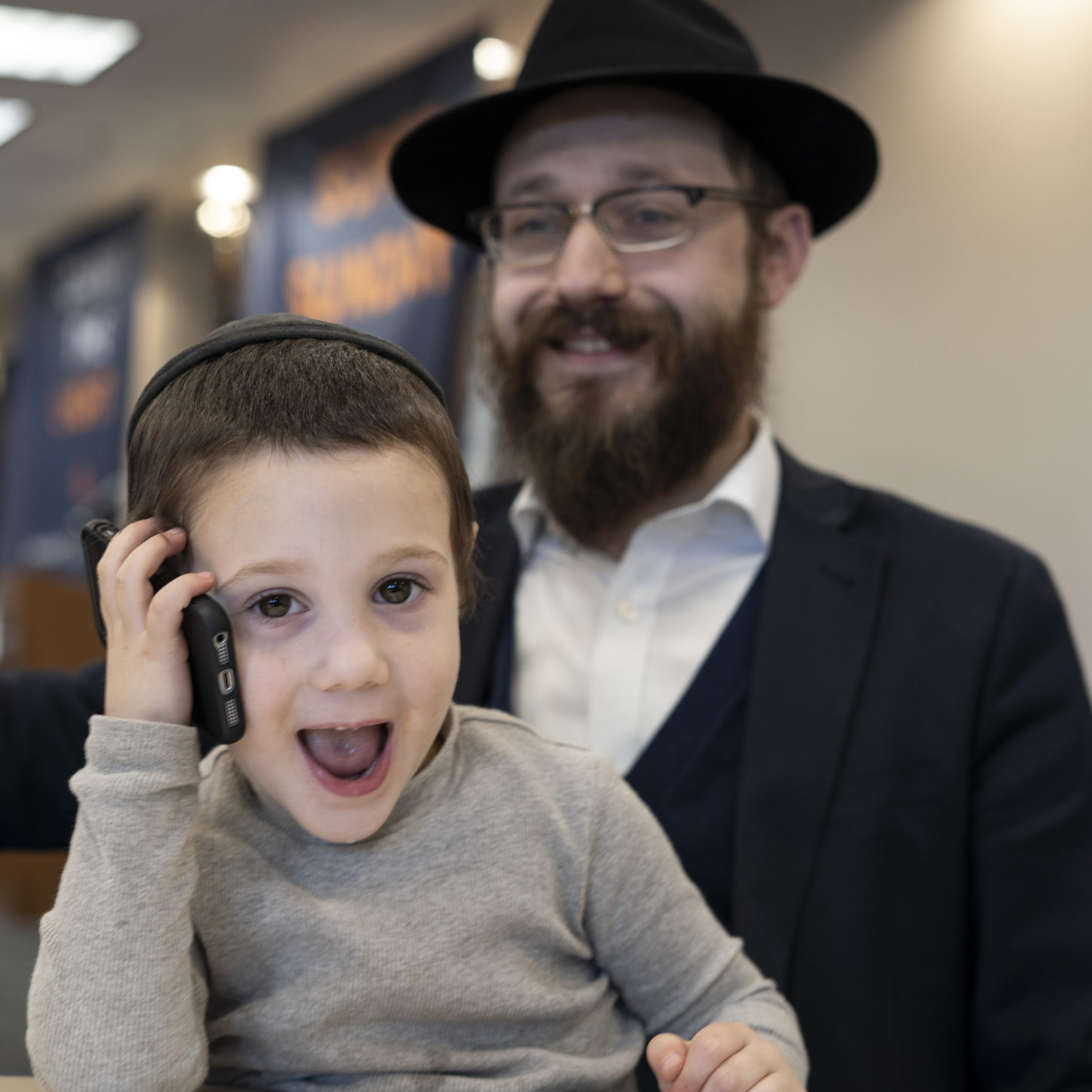 Rabbi Hirshi Sputz looks on as his son, Zalmi, works the phones at Super Sunday in Center City.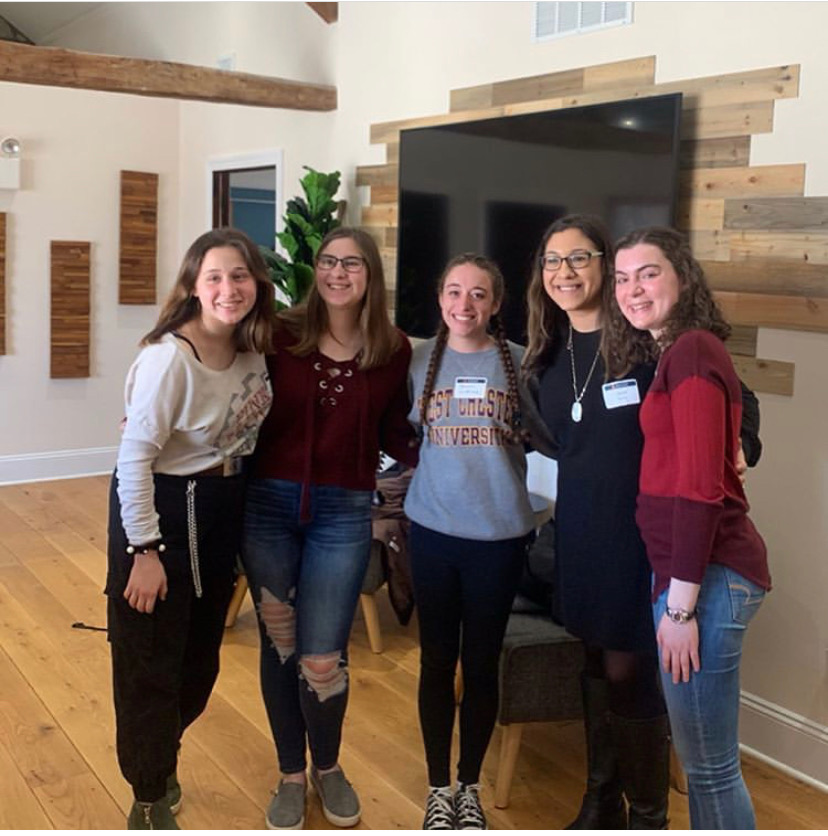 Students from West Chester University pitching in at Super Sunday in Malvern.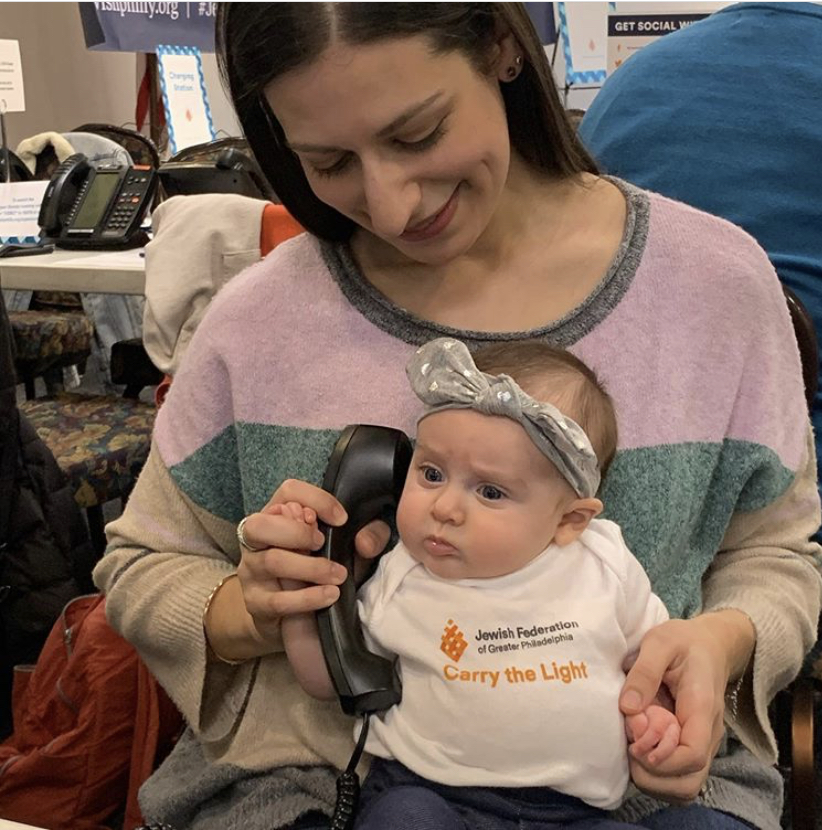 Golda Prine, the daughter of past Super Sunday chairs Amanda and Marc Prine, joins the fun at the Center City location at 2100 Arch Street.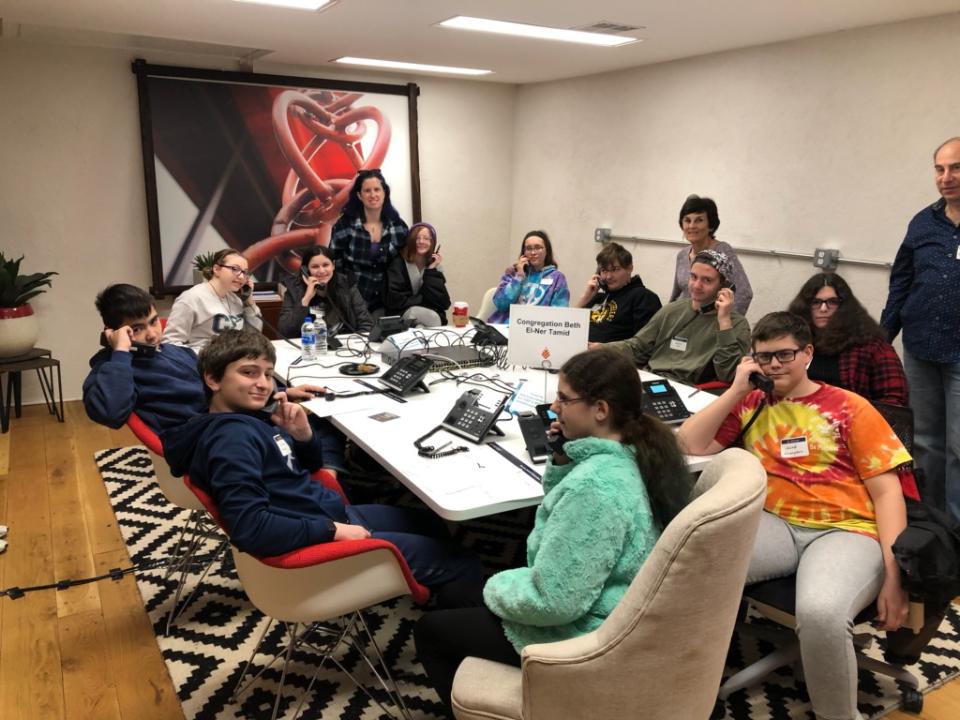 Young congregants from Congregation Beth El-Ner Tamid take part in Super Sunday at Convergent Technologies, Inc. in Malvern.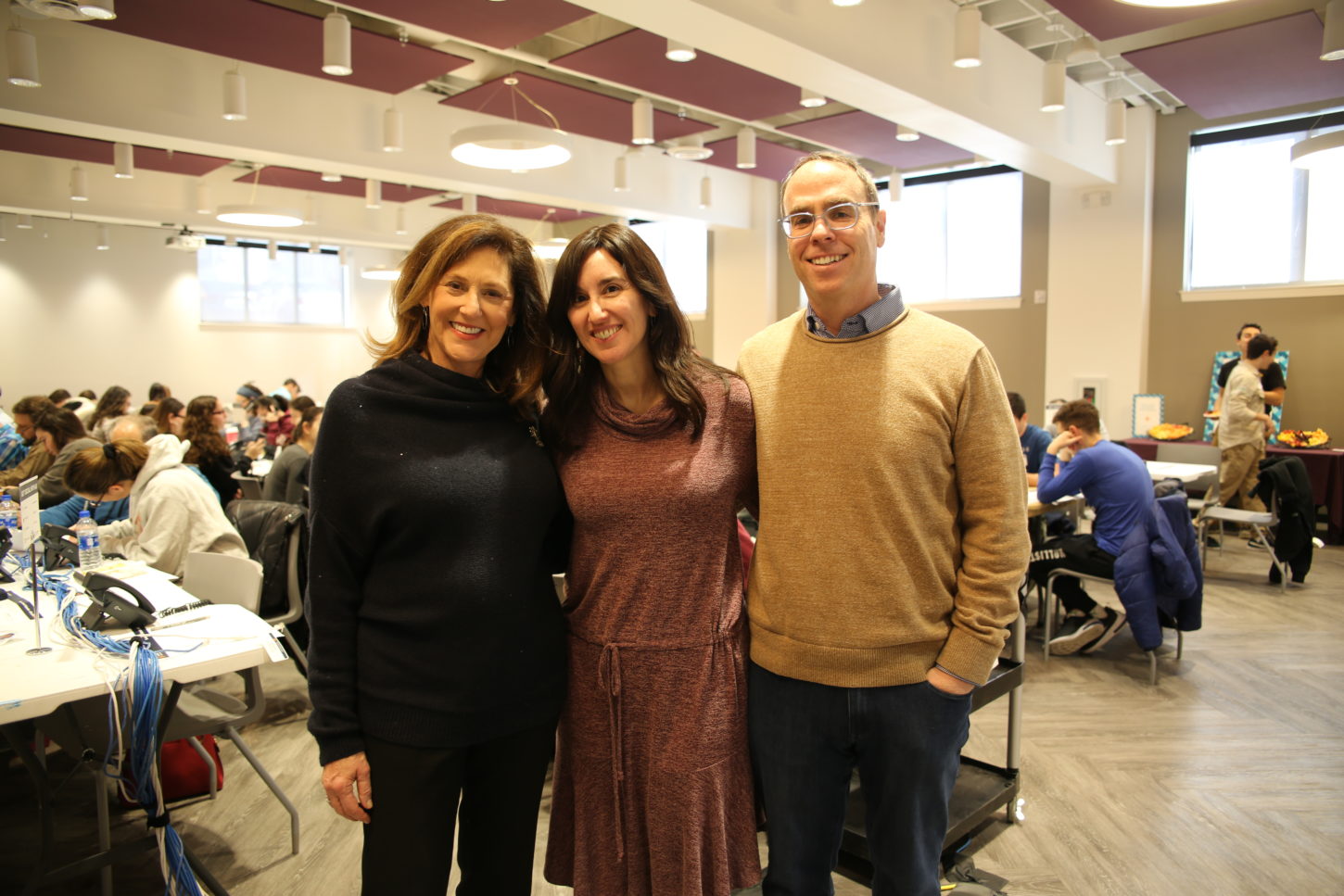 From left: Jewish Federation Board Chair Susanna Lachs Adler with Super Sunday Bala Cynwyd chairs Stacey and Amir Goldman.