As September comes to a close, students around the country are getting used to new classes, new locker combinations and, of course, new teachers. For the 2,300 students across Greater Philadelphia who attend Jewish day schools, the connections they form with their teachers are paramount to creating and sustaining a nurturing educational environment.
"Day schools create a sense of belonging and support among students and teachers alike, and this closeness greatly enhances our learning experience," according to Noa Singer, a sophomore at Jack M. Barrack Hebrew Academy.
The Jewish Federation of Greater Philadelphia supports Jewish day schools through funding of scholarships for low-income students, professional development for educators, teachers' pensions and more. Recently, the Jewish Federation awarded $1,250,000 in per-capita grants this school year and distributed nearly $13 million in Educational Improvement Tax Credit Program (EITC/OSTC) dollars through a joint initiative with the Foundation of Jewish Days Schools last school year.
In honor of this collective dedication to quality education and Jewish identity, high school students and teachers at two local Jewish day schools that receive funding from both per-capita grants and EITC funds shared what they have learned from each other.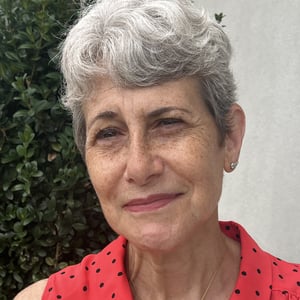 "My students are not afraid to express their needs or have their voices heard. I am always impressed by their ability to adapt to stressful situations, rise to, and face their academic and personal challenges head on."
- Arlene J. Spevak, Science Teacher and Dean of Students, Upper School at Jack M. Barrack Hebrew Academy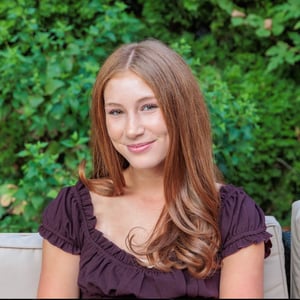 "At the beginning of the school year, I found myself struggling slightly to keep up with the rest of my class. Dr. Spevak ensured that I wouldn't give up, generously working with me and teaching me how to persevere through obstacles, a lesson that I will carry with me throughout the rest of my life."
- Noa Singer, Sophomore at Jack M. Barrack Hebrew Academy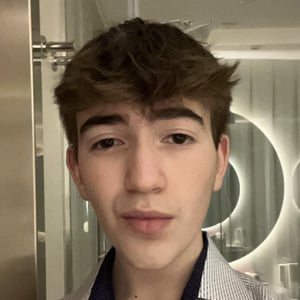 "I learned the value of asking for help when you need it, since Dr. Spevak always made it a priority to answer any questions I had. She was on my side and she wanted me to succeed and be happy in her class."
- Evan Berman, Sophomore at Jack M. Barrack Hebrew Academy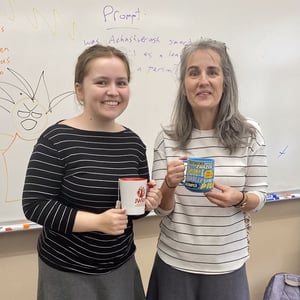 "My students have given me a glimpse into a more observant form of Judaism which I would not have otherwise seen, and they have gotten a glimpse into how I live, as a much less observant Jew. We have all gained the kind of personal awareness that leads to greater tolerance, and deeper valuing, of all peoples."
- Beth Goldstein-Huxen, Math Teacher at Kohelet Yeshiva High School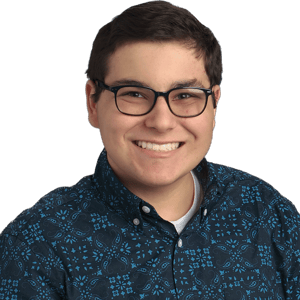 "By learning at a Jewish day school, I am being prepared to live a life of Torah in the modern world. Mrs. Goldstein-Huxen is an outstanding Calculus teacher; however, she taught me much more than math. She has inspired me to have grit and work hard for what I want and to get back up when I stumble."
- Jordan A. Matlis, Senior at Kohelet Yeshiva High School
***
To support Jewish education in the Greater Philadelphia area and build a strong foundation for the next generation of Jewish leaders, give today at jewishphilly.org/donate.